Leading Repossession Agency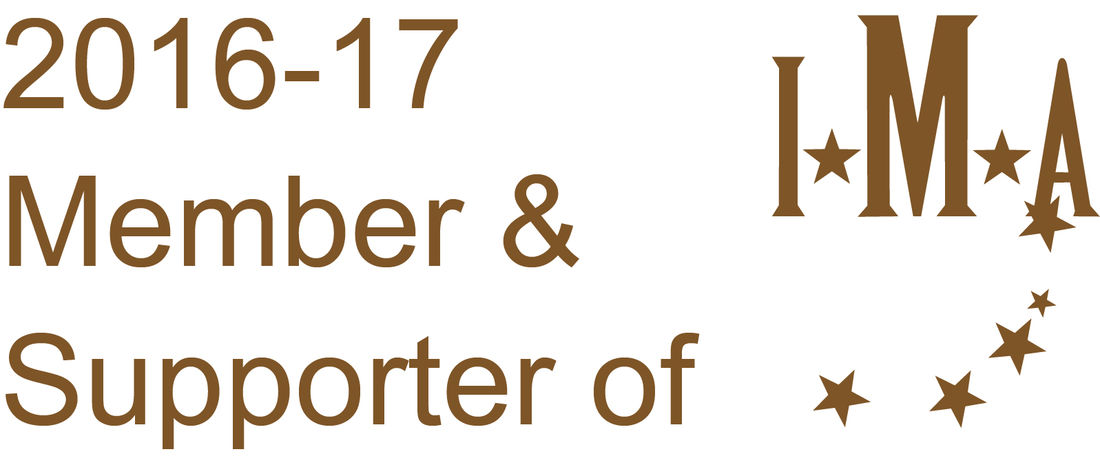 Rapid Commercial was established 10 years ago as a specialist repossession service and has grown to become the leading agency of its type in the area. We provide services to some of Australia's largest Mercantile and Repossession Agencies as well as for Major Banking and Financial Institutions.
Rapid Commercial has built its reputation on a fast, professional and efficient service that is both Industry Compliant and effective. We strive to provide a service that will exceed your expectations in both service and turnaround time. In addition to your Repossession requirements we also provide a full range of field services to the Mercantile, Finance and Insurance sectors.